Refuge From the Storm Church TI Support Group Ministry
EARLY MORNING PRAYER
Please join us for Morning Prayer on Talkshoe
Wednesday -  Friday
7:00 AM EST 
Talkshoe Dial In Numbers:
1-605-562-0444 or 1-717-734-6904; Show ID: 140567#, Pin: 1# 
or, in Canada:1-867-292-3066; Show ID: 140567#, Pin: 1#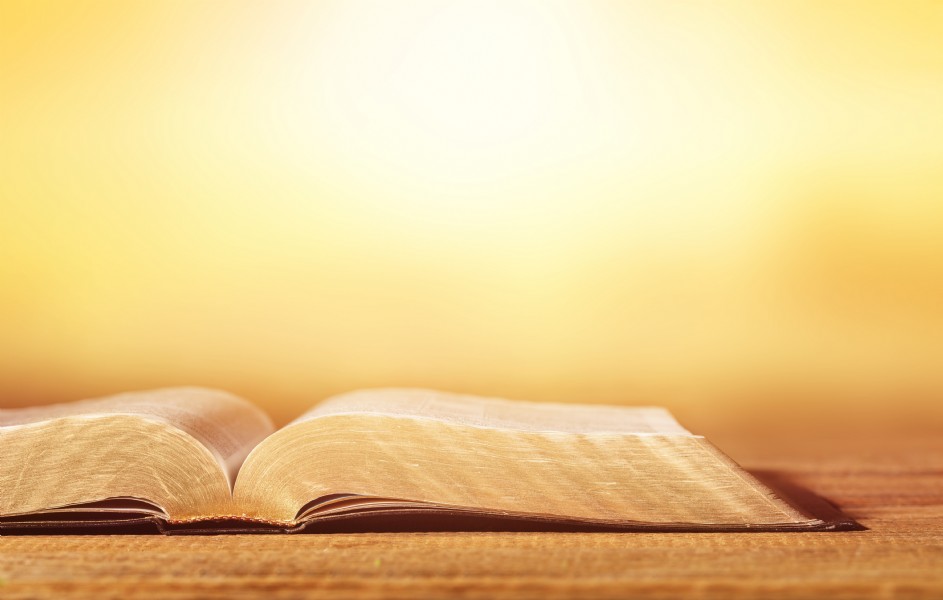 SMALL GROUP BIBLE STUDY
Wednesday Nights
7:00 PM EST on ZOOM
Dial by your location  +1 346 248 7799 US (Houston); +1 669 900 6833 US (San Jose); +1 253 215 8782 US (Tacoma); +1 312 626 6799 US (Chicago); +1 929 205 6099 US (New York); +1 301 715 8592 US (Washington D.C)
Meeting ID: 586 009 5779; Passcode: 470988
Join us as we walk through the Bible, chronologically for the year 2021. Our lesson study guide: "The Chronological Bible Workbook: A Study Guide as Events Occurred in Time", by Linda J. Roberts.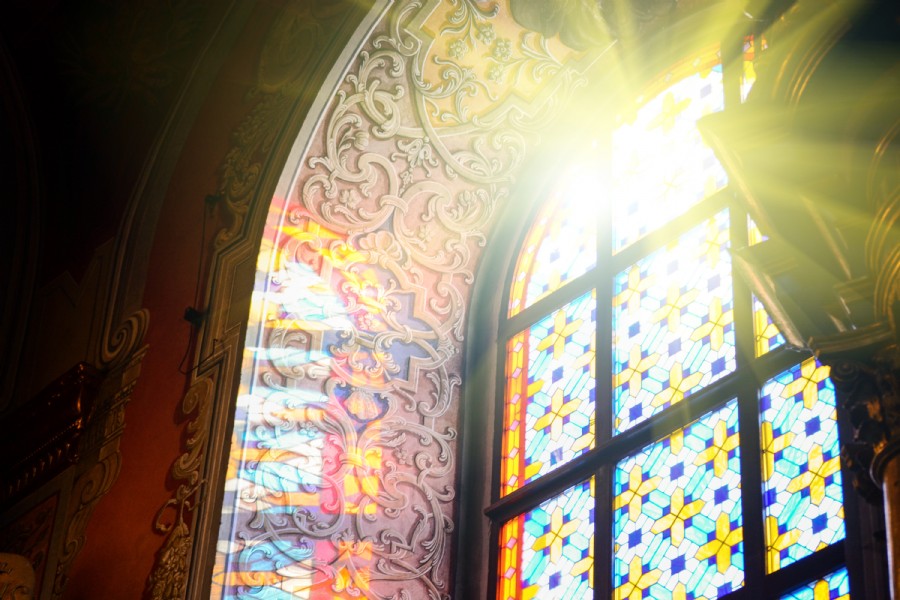 CHRISTIAN WORSHIP SERVICE
Fellowship with Us every Saturday
6:00 PM EDT, 5:00 PM CDT, 4:00 MDT, or 3:00 PM PDT
(Worship Music Prelude begins at 5:45 PM)
NOW ON ZOOM!
Dial by your location: +1 346 248 7799 US (Houston); +1 669 900 6833 US (San Jose);  +1 253 215 8782 US (Tacoma); +1 312 626 6799 US (Chicago); +1 929 205 6099 US (New York); +1 301 715 8592 US (Washington D.C)
Meeting ID: 586 009 5779; Passcode: 470988
Should you have any difficulties signing in, click on this email: admin@refugefromthestormchurch.org for assistance!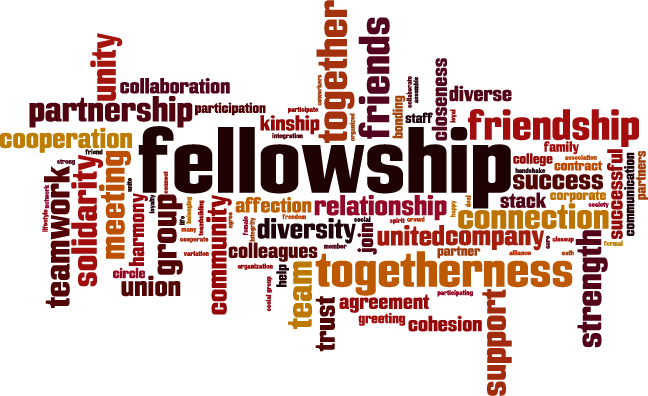 FELLOWSHIP MEETING ON ZOOM
Immediately Following Church Service every 2nd Saturday at 8:00 PM Eastern Time - (US and Canada)
Contact us at admin@refugeformthestormchurch.org on how to join this Church Social!
JOIN OUR TI SUPPORT GROUP
Every Thursday evening at 7:30 PM on ZOOM! 
Contact us now by clicking on this email: admin@refugeformthestormchurch.org, or Pastor Millicent's email: M.Black@refugefromthestormchurch.org for information.
Upcoming Events
Thursday, November 25, 2021 from 7:30 PM to 9:00 PM
Supporting TI's of any age, every Thursday on Zoom! Contact Pastor Millicent at mgrace321@gmail.com, or admin@refugefromthestormchurch.org for more details.