Media
CHURCH SERVICE SERMONS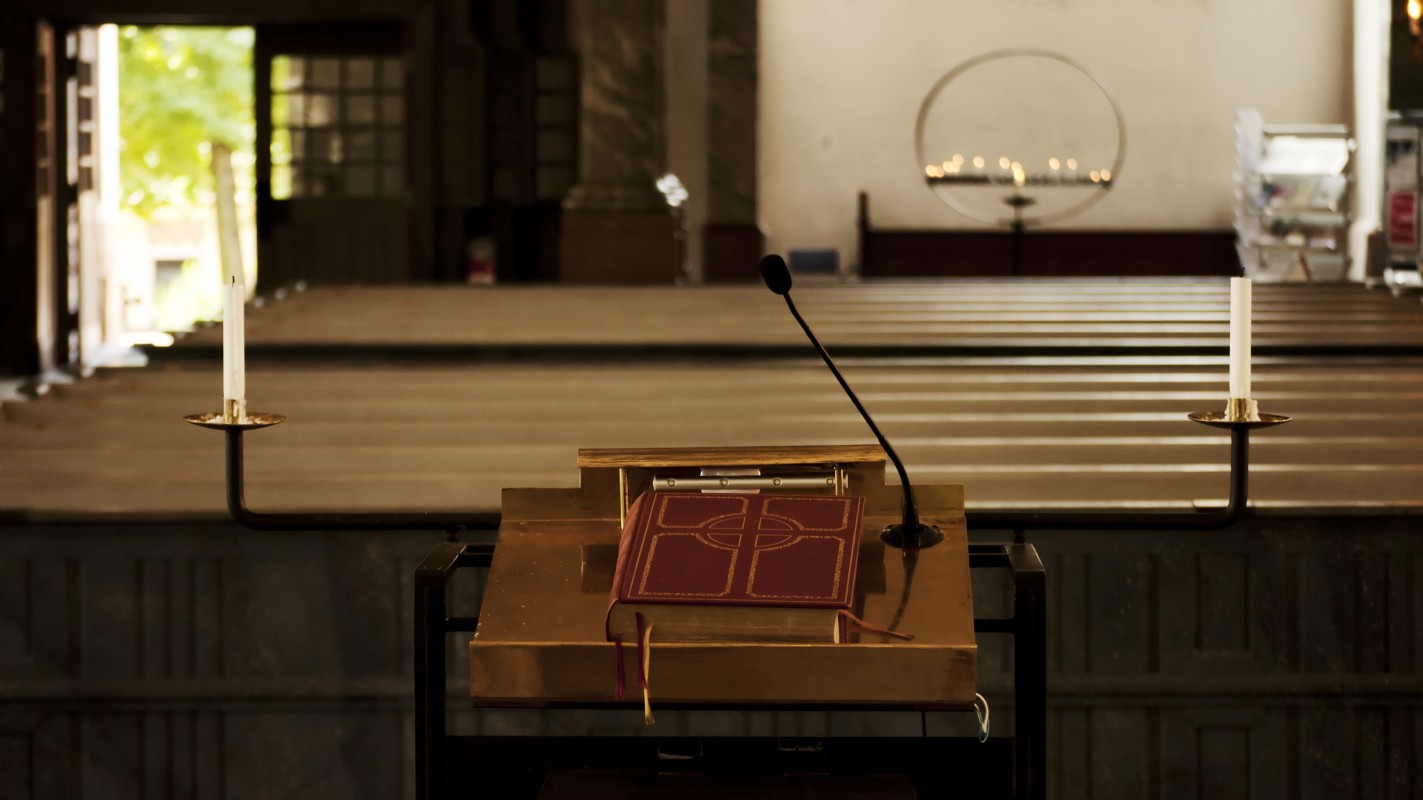 It's A Mystery, Part 2: "Who Would Imagine a Cross for a King"
1 Corinthians 2:6-8 (Key Verse); Genesis 2:9; Isaiah 53 "a tender plant".
It's A Mystery
Colossians 1:25-27
Vision of Two Ancient Prophets
Prophecies of Daniel and John Jeremiah 29:10
God Wants It All - Story of King Hezekiah
Isaiah 37:14 - 21
The King Is Coming
Matthew 25:1-14
MORE PREVIOUS SERMONS IN OUR ARCHIVES!
To hear more sermons at our Refuge From the Storm Church Studio archive, click here!

You can also subscribe to our podcast shows on iTunes.  Our podcast title is ccchurch 2911's Community Call.
Weekly Saturday Worship

Playlist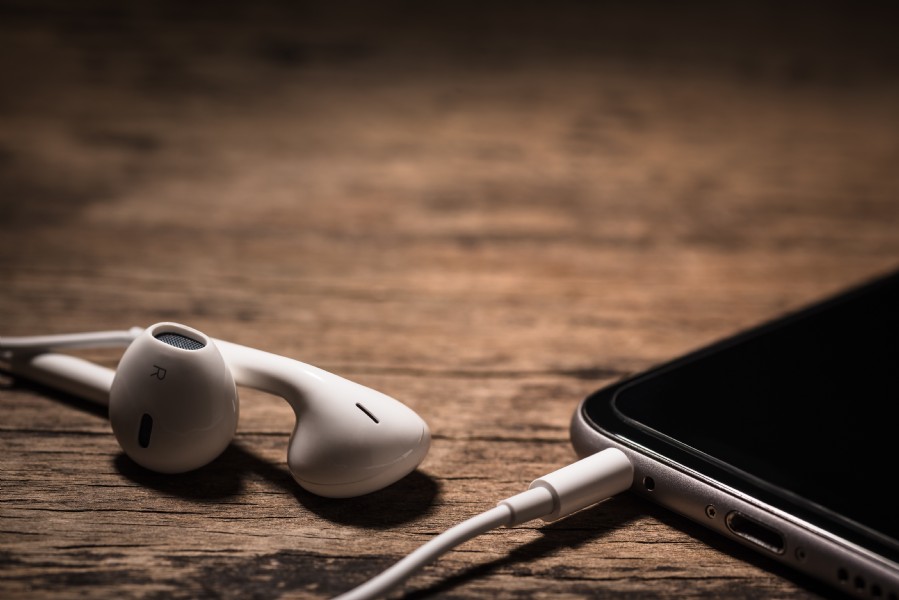 Saturday, October 2, 2021
You're The Only One - Trent Cory
You Are My King (Amaing Love) Maranatha! Music (Lyric Video)
The Master's Tavle - Booth Brothers
House of Miracles - Brandon Lake - House of Miracles (Official Music Video)
Who Would Imagine a King? (Preacher's Wife) - Mervyn Warren