Media
CHURCH SERVICE SERMONS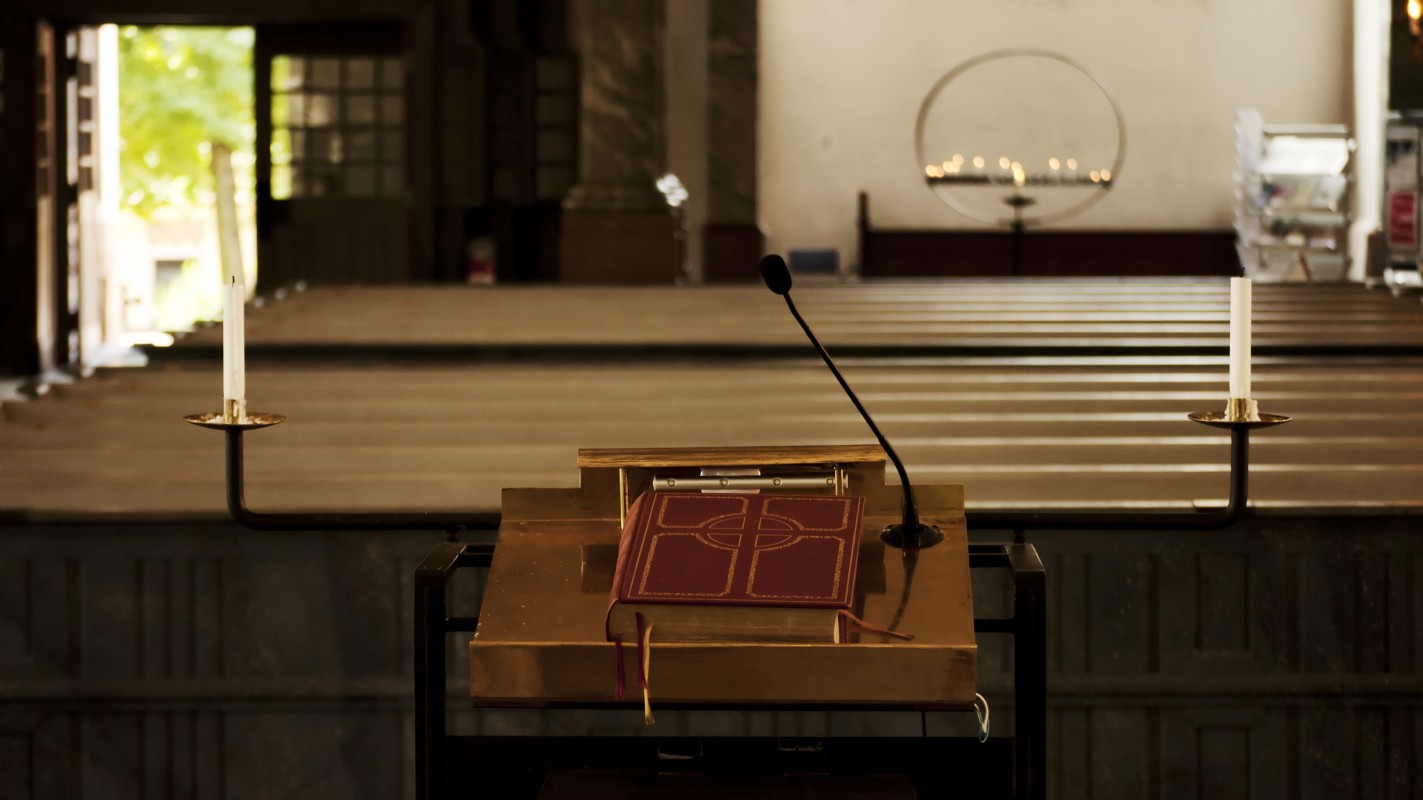 There is Nothing New under the Sun with God
Ecclesiastes 1:9
The Joy of the Lord is our Strength
Hebrew 12:1-3
If You Don't Know Me by Now
Matthew 16:13 - 16: Focus Verse: And Jesus Says unto You and Me, "Who Do You Say That I AM".
Faithfulness to God's People Is Faithfulness to God: He Will Not Forget
Hebrew 6:10-18
MORE PREVIOUS SERMONS IN OUR ARCHIVES!
To hear more sermons at our Refuge From the Storm Church Studio archive, click here!

You can also subscribe to our podcast shows on iTunes.  Our podcast title is ccchurch 2911's Community Call.
Weekly Saturday Worship Playlist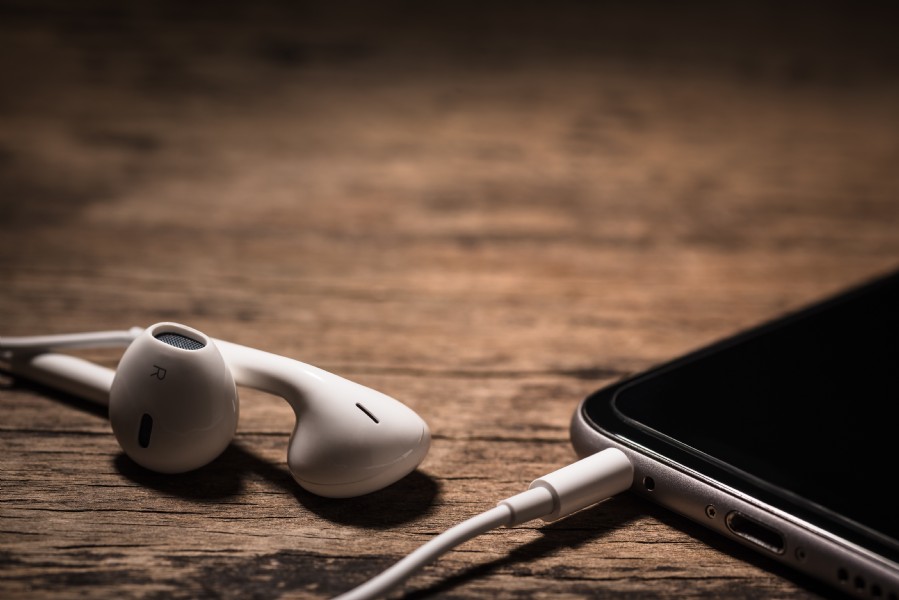 Saturday, November 27, 2021
The Thrill Of Hope - Advent Hymn - Christy Nockels
When I Don't Know What To Do - Tommy Walker Live
In Advent Hope - Week 1 - Ruth and Robb Sutherland
Yes and Amen (Audio) - Chris Tomlin
Lion and The Lamb - Benton Brown
Saturday, November 20, 2021
Hallelujah (You Are Worthy) - Chicago Mass Choir
Seek Your Face - Ron Kenoly
Only By our Grace - People and Songs featuring Charity Gayle
Thanks - Alvin Slaughter
God is Good - Francesca Battistelli
Hal