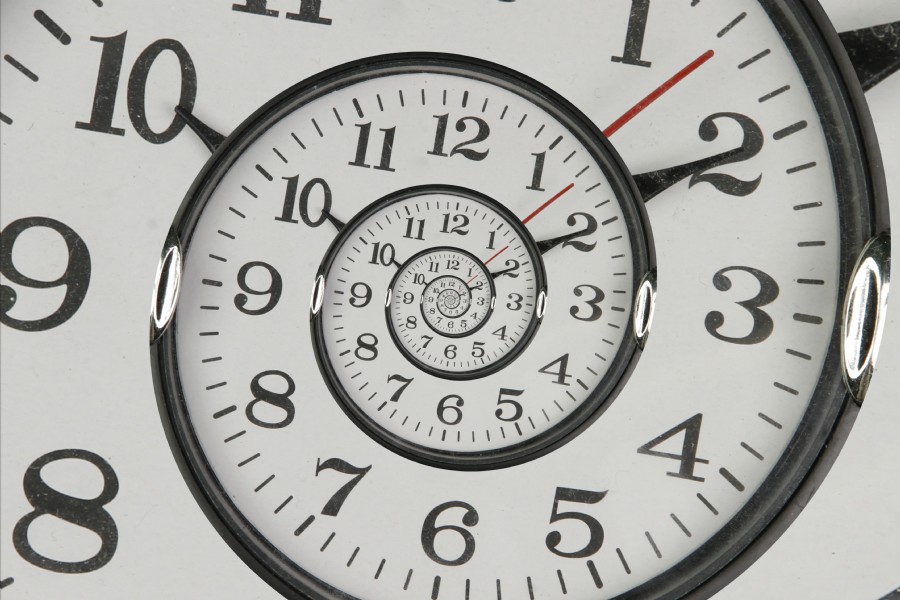 By Minister Juanita Purdy
This month we memorialize two great men whose lifetime achievement continues to resound throughout this country and beyond. They changed the standard of their times. The late greats – President Abraham Lincoln and Dr. Martin Luther King Jr.
President Lincoln moved justice forward in this country when it had been stagnated for 245 years. As President during a war torn nation, he is applauded for setting almost 4 million people free from the oppression of slavery. He was assassinated on April 15, 1865.
Nearly 100 years later, Dr. Martin Luther King Jr. challenged the same political and moral crisis of this nation, the oppression of millions of African Americans. He is applauded for advancing justice for millions as well. In one of his great quotes, Dr. King stated, "The God whom we worship is not a weak and incompetent God. He is able to beat back gigantic waves of opposition and to bring low prodigious mountains of evil. The ringing testimony of the Christian faith is that God is able." Dr. King was assassinated on April 4, 1969.
Yet with all they have done, the impact of their courage and the tenacious quest for equality they launched; we continue that age-old fight for justice and doing what is morally right to do for everyone. Jesus encouraged us also in Luke 18: 7-8, when He said, "And will not God bring about justice for His chosen ones, who cry out to Him day and night? Will He keep putting them off? 8 I tell you, He will see that they get justice, and quickly. However, when the Son of Man comes, will He find faith on the earth?"
Justice is a universal challenge. As we read throughout the Bible, we see where one of the moral requirements of God's people was to uphold justice.
Micah 6:8 - He has shown you, O mortal, what is good. And what does the Lord require of you? To act justly and to love mercy and to walk humbly with your God.
Isaiah 61:8 - "For I, the Lord, love justice; hate robbery and wrongdoing. In my faithfulness, I will reward my people and make an everlasting covenant with them.
Proverbs 29:7 - The righteous care about justice for the poor, but the wicked have no such concern.
This fight for justice started with the sinful fall of man and has continued throughout the ages. Jesus, whose own crucifixion noted to have happened in April, took on an even greater cause: the injustice, the oppression and the imprisonment of humanity from satanic control. The devil uses man's sin and state of separation from God as way to imprison the heart and soul of man to do his bidding. What started with Cain and Abe in Genesis has become a global crisis. So the fight continues even after the sacrifice of many lives, the fight for justice continues. That is why we as persecuted Christians and targets of some of the most heinous injustices are encouraged to use Luke 18: 7-8 as an anchor and cry out fervently and persistently to God for justice. When we do it God's way, we will get lasting results that will change the standard of these times.