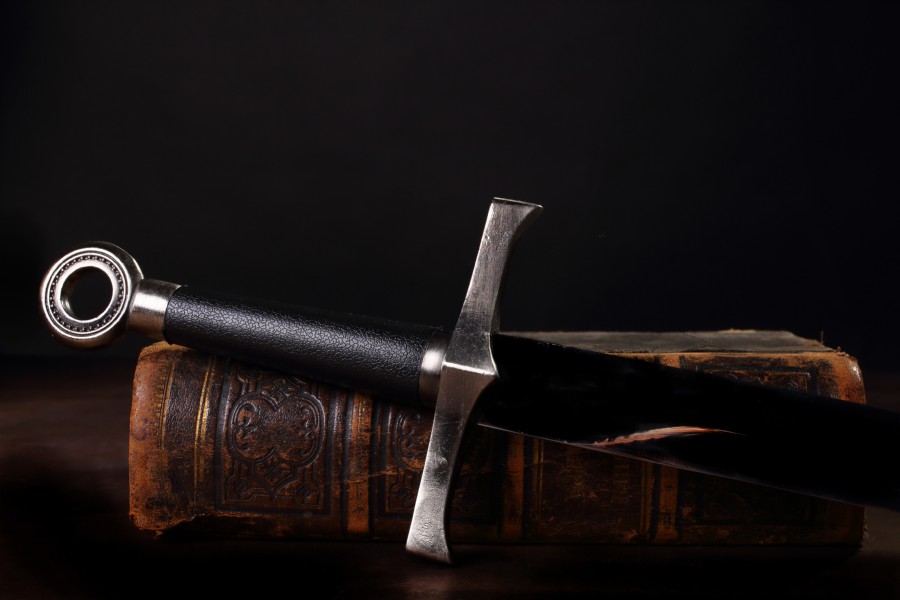 By Minister Juanita Purdy
I was married to an Army Soldier for twenty-five years. During that time, I was exposed to an arsenal of weapons that the military had at its disposal to guard against an attack of the enemy. Having those weapons at our disposal made America "great". Using those weapons effectively,
made America a "superpower". This experience helped me understand the meaning of being armed and armored. Being "armed" is to be ready for an attack at anytime and anywhere because you are equipped with what is needed for effective action against the adversary. The enemy is always looking for a way to do a sneak attack. The Bible tells us in 1 Peter 5:8, "be sober-minded and alert. Your adversary, the devil prowls around like a roaring lion, seeking someone to devour".
There are many things that makes us vulnerable to satan's attacks; however, Ephesians 6:10-18 tells us that we have weapons of warfare and that these weapons are mighty in pulling down strongholds. This scripture calls for us to be armored with the Belt of truth; Breastplate of righteousness; Gospel of peace; Shield of faith; Helmet of salvation; Sword of the Spirit (Word of God) and Prayer done in the Spirit.
When we are "armored", we have a protective covering that is used to prevent damage from being inflicted on us or our resources by direct
contact weapons used during combat. This makes us great because this protection covers us from damage caused by a potentially dangerous environment or actions that are used by the adversary to gain an advantage over us. However, when we strategically cover our soul (will and emotions), actions, mind, and spiritual atmosphere in prayer with the Word of God, the Bible states in verse 11 of Ephesians 6 that "we will be able to withstand the schemes of the enemy".
As a spiritual superpower we not only withstand the schemes of the enemy; but "we will trample the enemy" according to Luke 10:19.
--All rights reserved--