Ezekiel 37: 1-3. The hand of the Lord was on me, and he brought me out by the Spirit of the Lord and set me in the middle of a valley; it was full of bones. 2 He led me back and forth among them, and I saw a great many bones on the floor of the valley, bones that were very dry. 3 He asked me, "Son of man, can these bones live?" I said, "Sovereign Lord, you alone know."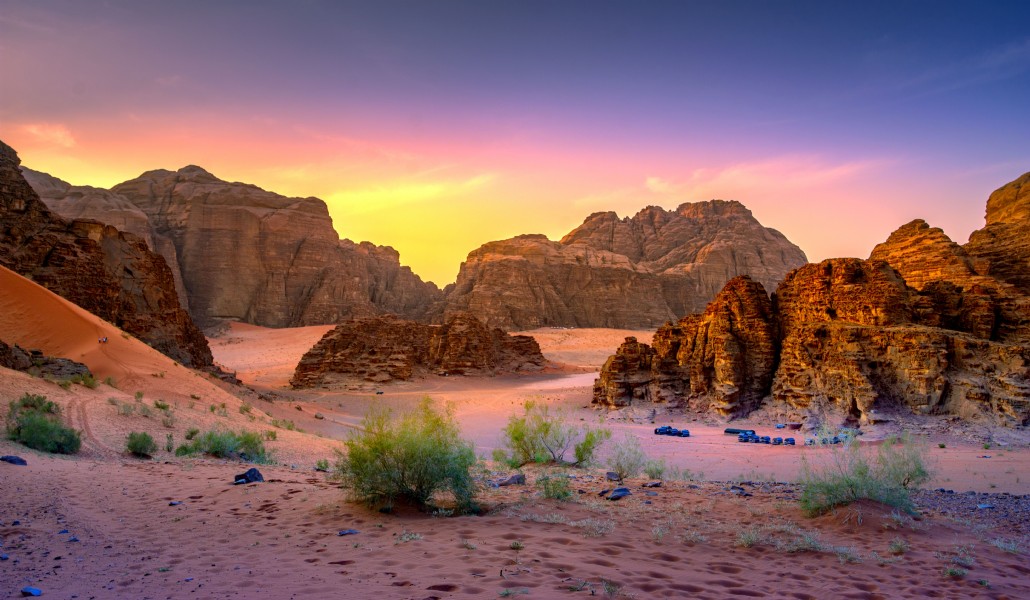 We see in this scripture where the SPIRIT of the LORD took Ezekiel to a valley full of dry bones. Not only were the bones lifeless but they were very dry and on the valley floor. As you read the entire passage 1-14, you will find that this representation of the nation of Israel was not just about death but also the circumstances around them. The inner conditions were hopeless and the outer conditions were bleak, the image of a graveyard. Imagine the picture of an uncovered cemetery in the lowest point of the land - a valley. There was no sign of life anywhere. Whew! The thought of it is overwhelming, yet sometimes we as people can whimper the hopeless cry in conditions that are less severe than the image of that valley. What is interesting is that GOD asked Ezekiel's take on the matter. Ezekiel response is amazing! He did not respond how the majority of people would have responded. Ezekiel can teach us a thing or two in this short passage.
Our first lesson, never underestimate the power of GOD, Who can drastically change a person's destiny including your own. Ezekiel refrained from judgement. Although his eyes saw a terrible situation relative to the natural view of things, he chose to look at the matter from a stance of faith in an Almighty GOD. His response – Sovereign Lord – you alone know. He recognized GOD's Ability and HIS Authority to take a failure and turn it into phenomena. He trusted that GOD could turn a ruin into a treasure and the most pitiful into the most powerful. HE is an incredible GOD.
In the Hands of the Potter, GOD has demonstrated changing a nation of slaves to a nation of promised people. Pharaoh could not see that; sometimes we cannot see that either - in ourselves as well as others. Our natural eyes will never be able to recognize the promise or plan that GOD has for our destiny. As slaves, they were broke, busted and disgusted – but GOD brought them out of that enslaved environment as a wealthy people.
When we speak negativity about ourselves, others or situations in life – it underestimate the Power of GOD to do great exerts; never underestimate the Power of GOD – we end up like Pharaoh – drowning in a life of misery. HE is a no limit GOD. We certainly do not want to miss out seeing God do the marvelous and miraculous in our lives despite the opposition.
This passage also teaches us that it is not what I look like or look at but what I say and do about the circumstances. In the valley of dry bones – GOD asked Ezekiel could these bones live again. Ezekiel recognized GOD's Power to propel change, not his own. These bones were in the lowest estate, the valleys were symbolic of that. However, a valley can also be a place that is fertile and rich given the right conditions. Through the Divine Providence of GOD, that same valley can become a place that nourishes the dryness experienced when you feel left out and left behind. Within GOD's reach, there is no mountain too high or valley too low. GOD told Ezekiel to prophesy the Word of the LORD to the bones and when he did, what was once dry bones became an army, a force to reckon with. How powerful is that! He is still the same GOD. Allow your faith in GOD to know the Power of GOD working through you and for you to make you a recognizable force doing incredible things for HIS GLORY. Amen.